The Money and Happiness online program helps you learn to use your money in a way that can bring you more happiness.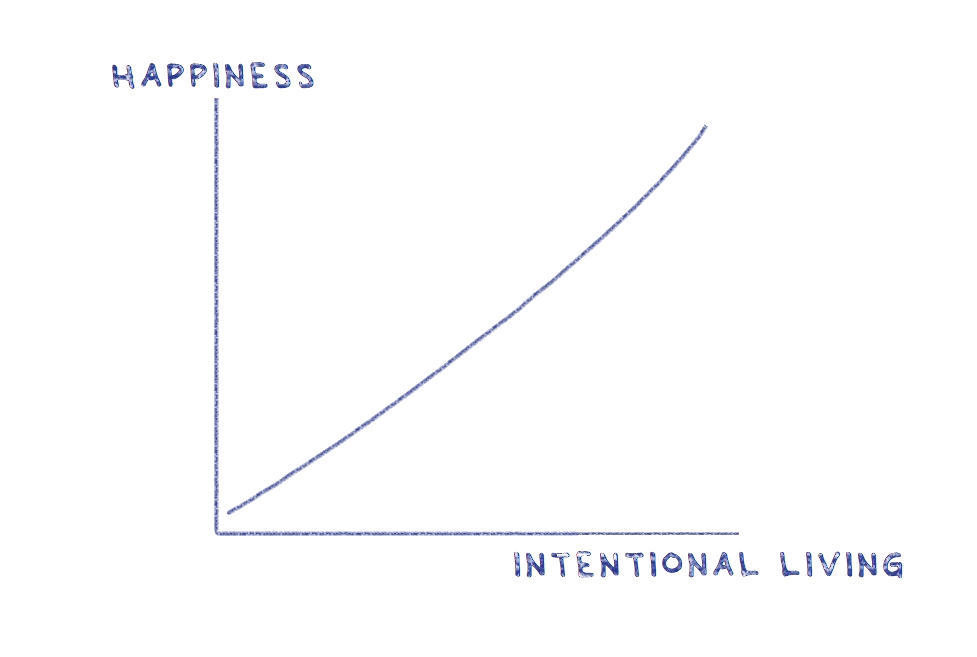 Live Life on Purpose
Most people life their life reacting. They let life happen to them. Learn how to live choose the life you want and live on purpose.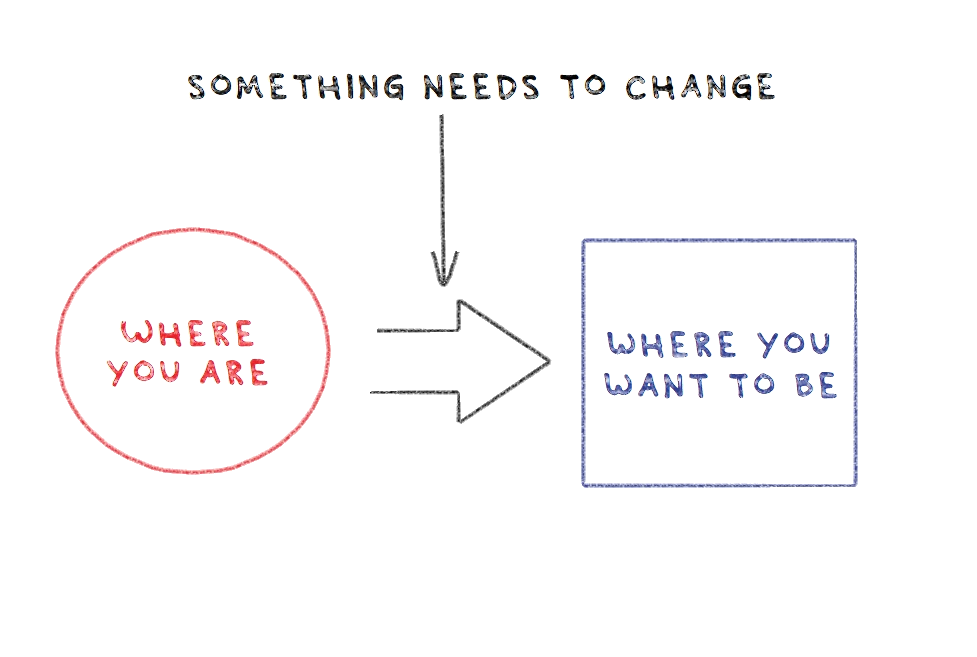 There's Something In Your Way
If you're anything like most people, you've got something in between you and where you want to go. Maybe you've identified what it is but can't get past in on your own. Perhaps you don't even know what's in your way. The Money Health program helps you get unstuck and on your way to where you want to go.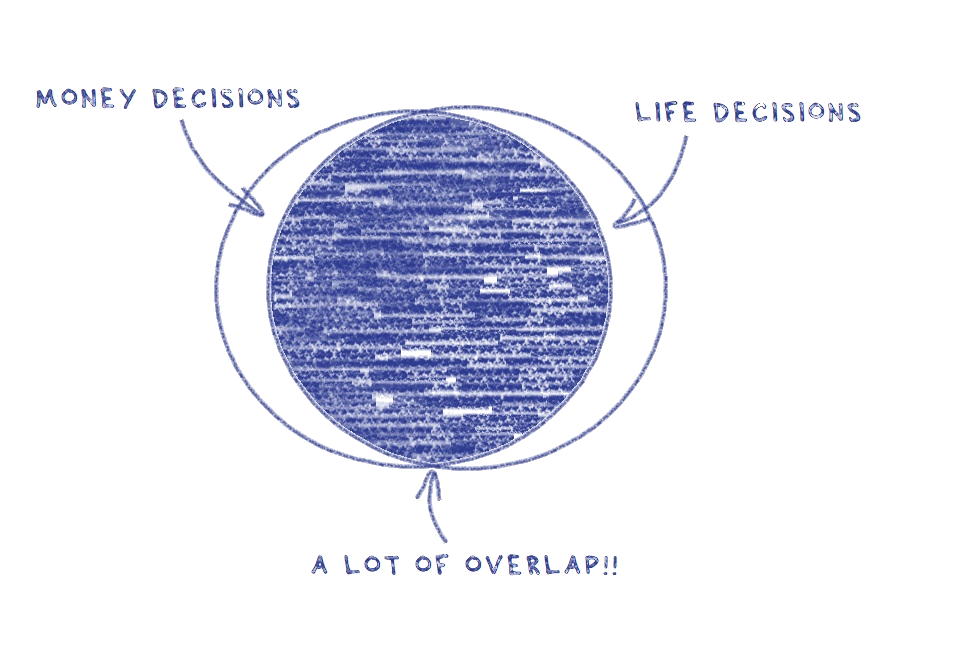 Money and Life Are Closely Related
Money and life are intricately intertwined. There are few financial decisions that don't impact your life somehow, and few life decisions that don't have a monetary component. Get clear about who you are and where you want to go, using your money to support your life.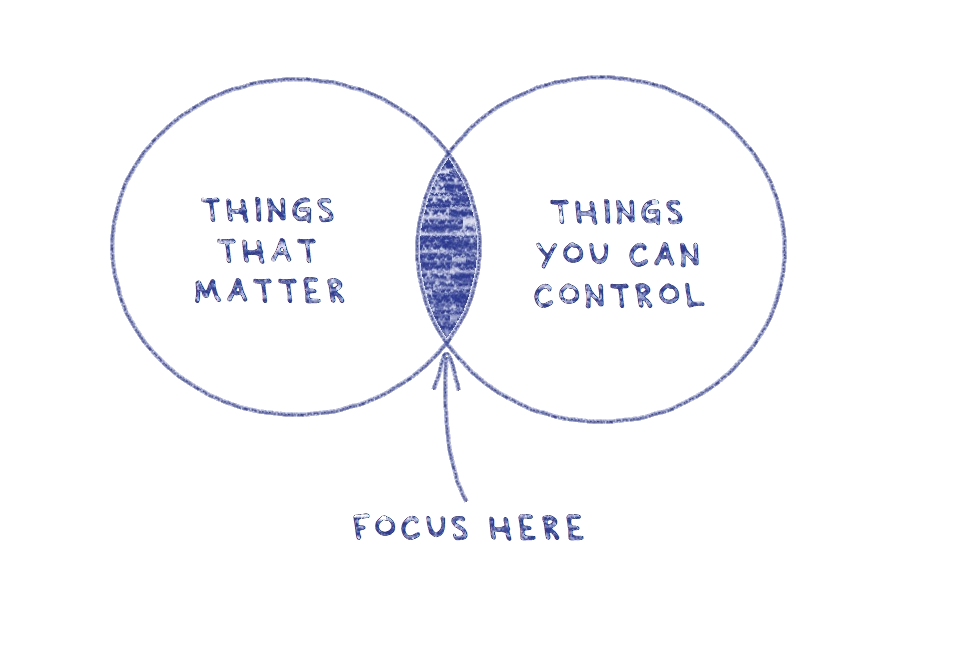 Focus On Things That Matter That You Can Control
It's easy to get distracted, especially be the news...especially by the financial news. It's important to ground yourself. If something matters, but you can't control it, you can't change it. If something is in your control, but doesn't matter, let it go. Only focus on the sweet spot.
Available in days

days after you enroll

Introduction
Available in days

days after you enroll

Happiness
I help people make smart decisions with their money, including how to use their money as a tool to live a life they will be happy to look back upon.
I've been working in the financial space for just under 20 years and have extensive training in economics, psychology, investing, and financial planning.
I am a visual communicator, using simple drawings to demonstrate complex ideas.
I hope you join me!